Government Deserves Better Engagement
TechSur Solutions is passionate about crafting aggressive and intentional technical solutions, all while remembering that at the end of the day, human beings have to want to use the technology. We begin and end with users, while providing Digital Transformation, Cloud Native Applications, Legacy Modernization, Enterprise DevSecOps, Data Analytics, and Artificial Intelligence to agencies.
We focus on the Total Experience and Total Engagement of each user in order to make work life easier, integrated, and even fun! But security is never sacrificed for UX – security is a mandatory component in every step of our software development fast-release cycles.
Point
Analysis
The main objective of TechSur is to generate added value for our clients. We always start from a deep prior analysis of any project. A professional analysis determines the areas to act.
Creation and Development
Using agile methodologies to execute design efficiently, we help the client envision the end product before any substantial implementation costs are incurred.

Measurement and Monitoring
Publicizing progress and results are key in the development of projects. Thus, our clients can count on the information available in an agile and transparent way.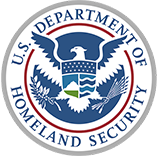 US Citizenship and
Immigration Services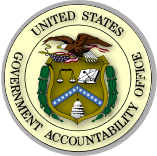 Government
Accountability Office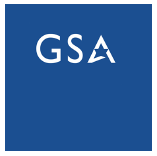 US General Services
Administration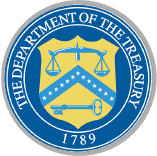 United States Secretary
of the Treasury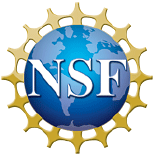 National Science
Foundation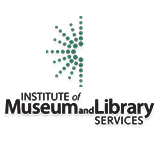 Institute of Museum
and Library Services
We look forward to hearing from you!