THE POWER OF PEOPLE!
THE POWER OF SUCCESS!
At TechSur, we believe that our work's success is directly related to customer satisfaction, a central element of our strategy. Using agile methodologies to deliver and design rapidly– we help the customer visualize the results before significant development costs accrue. Our corporate culture revolves around two fundamental values that inspire all our work commitments: transparency, and strong empathy with the client.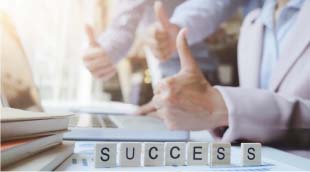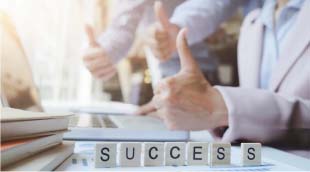 People First
Work is so much more fun when you genuinely enjoy the people you spend so many hours with! We care about our co-workers. We provide top-of-the-line benefits for you and your family, so you can breathe a little easier outside the office. We also love when our employees want to expand their skill sets, so we encourage learning and growth by supporting your training interests.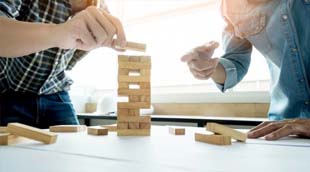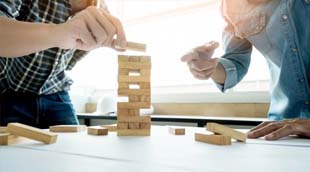 Diversity, Equality, Inclusion
We believe that everyone should feel valued, seen, heard, and empowered to succeed. We treasure and respect diversity. TechSur Leadership enables diverse voices at all levels of the company. Companies can maximize their collective impact when they value all perspectives and remove roadblocks. TechSur Solutions takes to heart the philosophy that, "Diversity is a fact. Equity is a choice. Inclusion is an action. Belonging is an outcome."
– Arthur Chan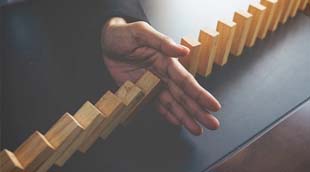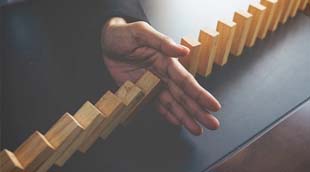 Autonomy Rules
When people have the freedom to make their own paths, magic happens! We trust that our employees will be resourceful and creative in solving problems as they occur. No one likes a micromanager…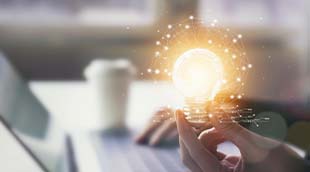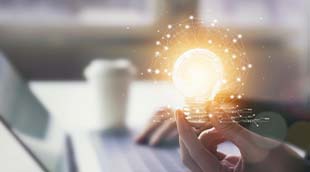 Growth Mindset
When a company embraces a Growth Mindset, failures become opportunities to blossom. We have the courage to challenge what we know and seek out fresh ideas. Employees are praised for sharing feedback, which is always considered constructive, not critical.
If you like what you see, you might be an excellent fit for our amazing team. Below is a list of available positions. Who knows, you may be the next great teammate we have.