TECHSUR
DIGITAL SOLUTIONS
Delivering
Amazing Results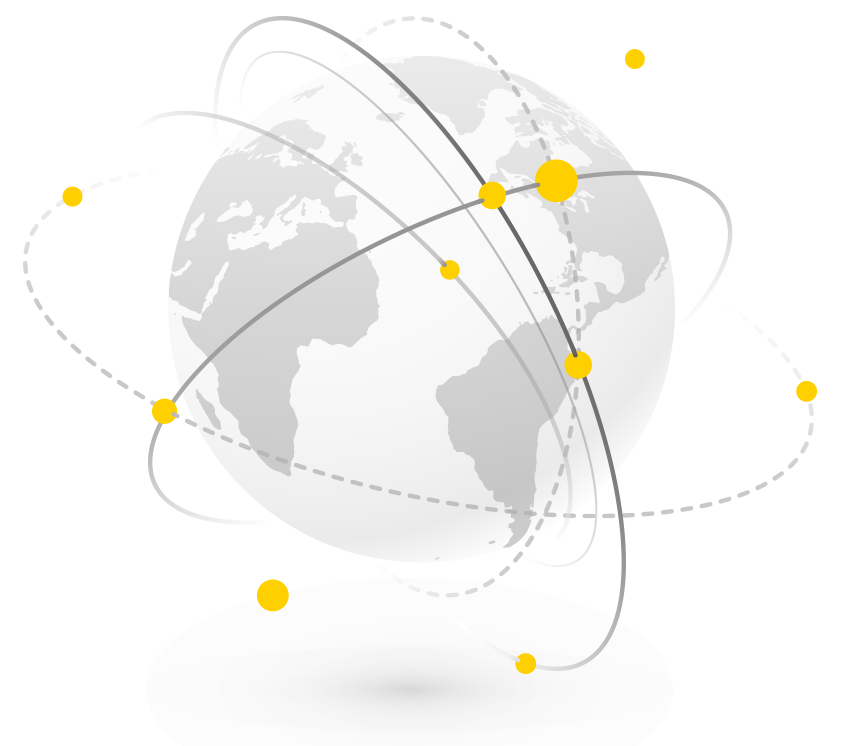 TechSur Solutions is a digital services company whose mission is to enable digital transformation for our customers improving quality and efficiency. Based in the DC metropolitan area, TechSur specializes in advanced cloud services, modernization for both IT structures and applications, leveraging Agile development, and Data Analytics.  
Since we were formed in August of 2016, we have supported multiple impactful and exciting government programs. As an (8a) certified ED Minority Women-Owned Small Business (WOSB), we make our mission objectives possible despite legacy technology, disparate systems, and complex organizations. Our team is made up of 70+ diverse technical experts who collaborate on various projects to create an innovative environment, where new ideas can start.
Our guiding principles of delivery assurance;
Eliminating risk through high availability; Crosstask integration and Performance transparency while driving improvements with Cost savings; Strategic alignment; Cloud strategy; and Automate first processes. The TechSur experience starts with listening to the voice of the customer. Using agile methodologies to deliver design rapidly. We help the customer visualize the end result before significant development costs accrue. We use a modern technology stack to tackle the hardest mission challenges. 
Our team of senior executives is focused on growing our business strategically for the long term. They incorporate multinational talent, creativity, and humanity into the leadership of our organization. 
RUPINDER YADAV
President 
Rupinder is a passionate leader driven to establish and grow an agile IT Services business. Since founding TechSur in 2016, Rupinder has successfully led TechSur operations to establish, operate, and grow. She is responsible for the overall strategic direction of the company, developing and executing long-term strategies and driving business results.
AMIT YADAV
Chief Technology Officer
Accomplished corporate leader with over 19 years' experience in developing strategic visions, creating business wins, leading technology groups, and implementing successful solutions. Successful technology and business management with ability to lead multiple teams in fast paced environment. Well versed in both business growth and operations.
CRAIG PARK
Senior Vice President, Operations
Strategic and hands on executive leveraging more than 25 years' experience in IT consulting, including strategy, analysis, capture, and application development. Utilizing industry experience in strategic planning, P&L/operations management, business development, and client relations to improve delivery, employee engagement, and customer satisfaction.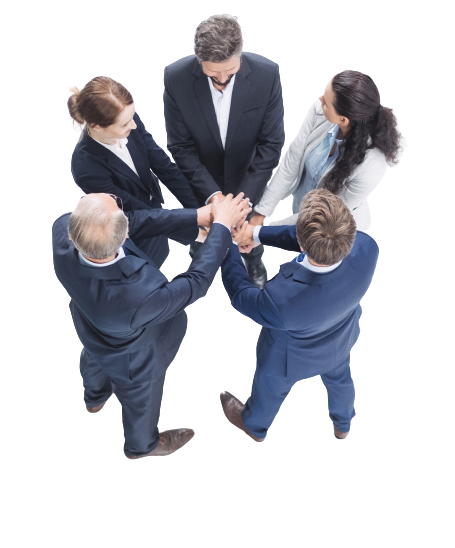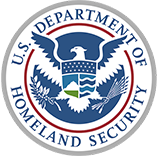 US Citizenship and
Immigration Services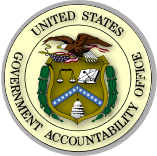 Government
Accountability Office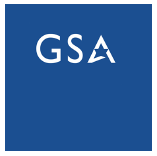 US General Services
Administration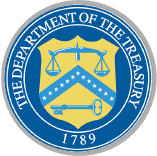 United States Secretary
of the Treasury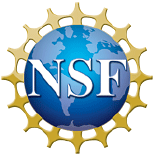 National Science
Foundation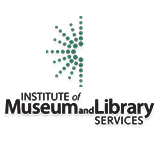 Institute of Museum
and Library Services
We look forward to hearing from you!