When Passion Meets Technology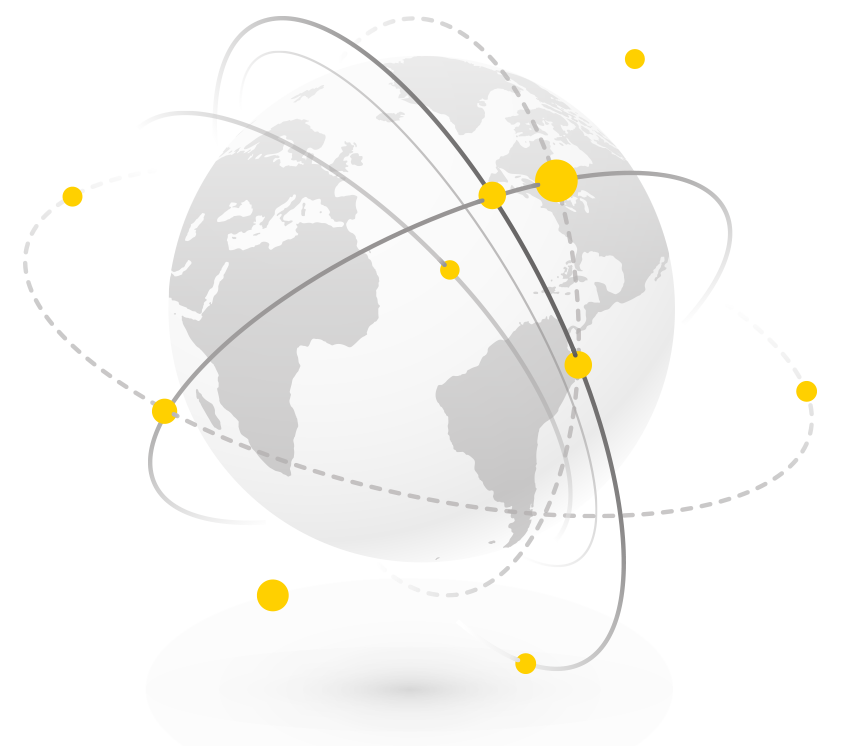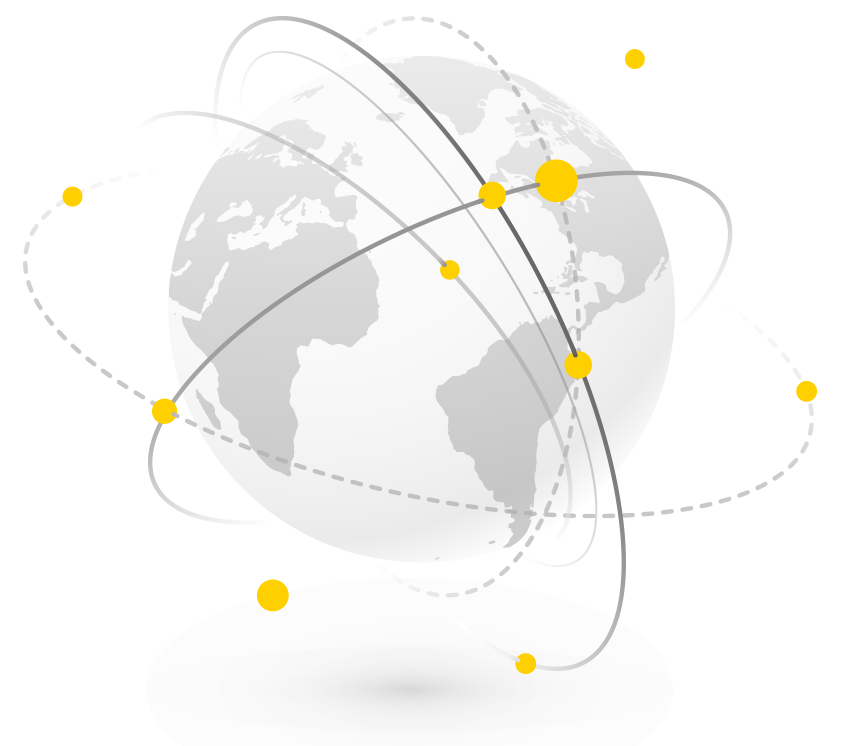 August, 2016: a wife/husband duo in the D.C. metropolitan area is increasingly frustrated by the conversations about government IT modernization. They form TechSur Solutions with the belief that government agencies deserve a better answer to their complex technical challenges. There is a path forward to transform work life without sacrificing requirements or excluding current contractors or platforms.
Turns out it is possible for an organization to have it all.
The Answer to Your Government IT Debates, and the Answer is YES.
As an (8a) certified Economically-Disadvantaged Minority Women-Owned Small Business (EDWOSB), we make our mission objectives possible despite legacy technology, disparate systems, and complex organizations. Our team is made up of intensely-technical experts who go through an awful lot of whiteboard markers.
UEI (SAM): NAQUNHC61KN9

CAGE: 81J81
Our guiding principles of delivery assurance;
Eliminating risk through high availability; Crosstask integration and Performance transparency while driving improvements with Cost savings; Strategic alignment; Cloud strategy; and Automate first processes. Disagreements in the workplace are normal, but disrespect is never an option.

Diversity, Equality, & Inclusion (DEI) leads to a greater sense of belonging for all.

Employee autonomy & freedom encourages creativity and yields better results.

Embrace a growth mindset, view challenges as the path to innovation.
Our team of senior executives is committed to transparency at the top levels of our leadership. We expect the same from our community of employees.
RUPINDER YADAV
President 
Rupinder is the North Star of the company, aligning our energy and purpose to the long-term vision. She is responsible for the overall strategic direction of the company, developing and facilitating future strategies and driving business results. Her enthusiasm for this company is almost matched by her passion for the community, as seen by her dedication to area charities.
AMIT YADAV
Chief Technology Officer
We're not sure where Amit finds the time to sleep, his brain is always working out the latest technical dilemma. He truly lives & breathes this stuff - we all are drawn to his passion. Amit is an accomplished corporate leader with over 19 years' experience in developing strategic visions, creating business wins, leading technology groups, and implementing successful solutions.
CRAIG PARK
Senior Vice President, Operations
Lucky for us, Craig's mother had the final say, sending her son to business school instead of culinary school. Craig is tasked with all things "growth" for TechSur, leveraging 25+ years of experience in IT consulting and strategy. Craig shares his industry experience with us in: strategic planning, P&L/operations management, business development, and client relations. Most importantly, he is in charge of all meals at our corporate retreats and events!
We produce aggressively-technical automated systems that are intentionally-designed. We mechanize the government IT modernization process wherever possible. And our user-centric approach makes government work life easier, efficient, and (seriously!) fun.
TechSur Solutions is passionate about thoughtfully crafting technical solutions, all while remembering that at the end of the day, human beings have to want to use technology. Government deserves better engagement and a terrific user experience. It's time for TechSur Solutions, where passion meets technology.
HEADQUARTERS:
205 Van Buren Street, Suite #120, Herndon, VA 20170


FIELD OFFICE:
13873 Park Center Road, Suite #303 Herndon, VA 20171