Techsur has built a culture around trust, hard work, and a dedication to service. Therefore, we look for people who stand out for their passion, commitment, and excellence. Joining our team means working with exceptional people, which is essential to maintaining our open, entrepreneurial, and exciting company culture.


We offer development opportunities in the fast-paced world of work.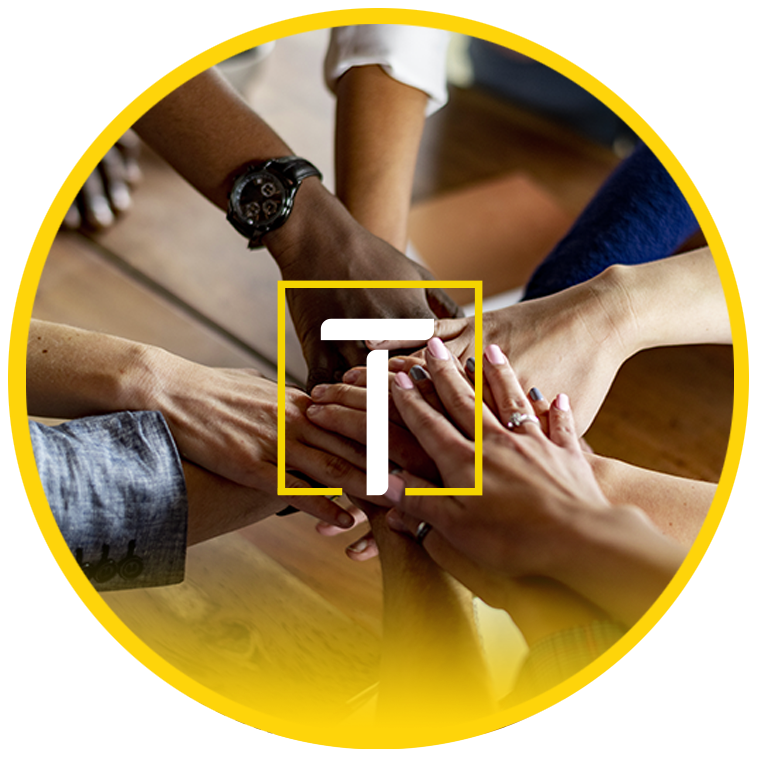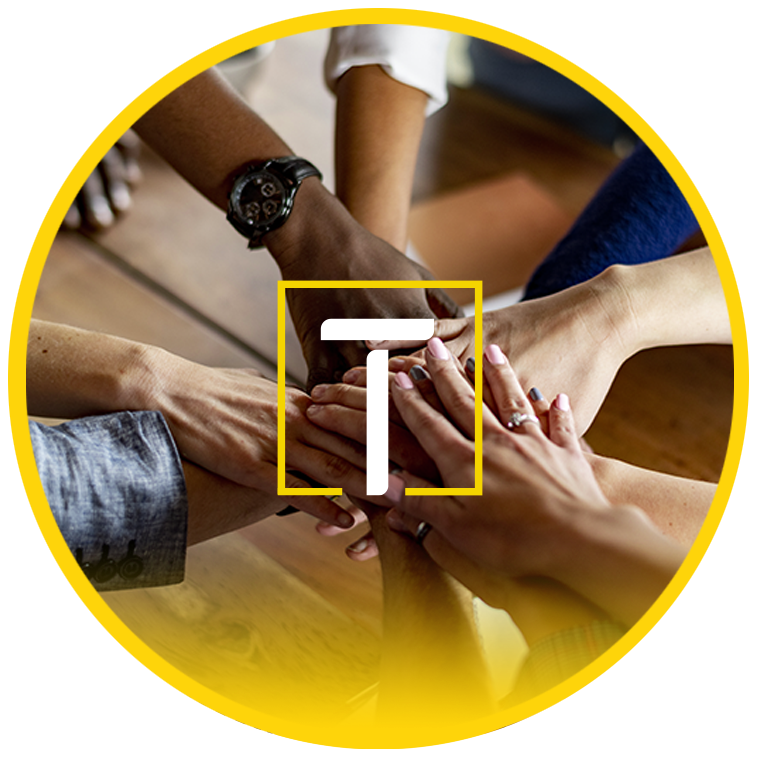 We are looking for employees who are self-motivated and dedicated to our clients and their work. Our employees tackle challenges of national and global significance. The ideal candidate would be: 
1.

Company Benefits:
HOLIDAYS Regular full-time employees are entitled to the following paid holidays observed by the Company. 
Columbus Day • New Year's Day • Martin Luther King, Jr. Day • President's Day •

Memorial

Day

 • Independence Day • 

Labor

 Day • Veteran's Day • Thanksgiving • Christmas Day

 
PAID TIME OFF To help employees foster a work-life balance, the Company offers Paid. Time off (PTO). PTO begins to accrue immediately upon hire and may be used after completion of an employee's introductory period.
Employees will accrue PTO according to the following. 
Schedule: 120 hours. Unused PTO will be carried over each year up to the maximum accrual. Bank of 40 hours. Unused PTO will be paid out upon employment separation. 
2.

Commuter Benefits
TechSur provides commuter's benefits to all employees. TechSur reimburses up to $250/month for commuting costs. It includes expense such as parking, metro fare and train fare. It does not include mileage.
3.

Health, Vision and Dental Benefits
All regular employees scheduled and generally working at least 40 hours a week are entitled to health insurance. New qualifying employees will be eligible for coverage on the first day of the following month after the joining date. 
4.

401K
Company will match 100% of your contribution up to 3% of gross annual compensation and then 50% of your contributions on the next 2% of gross annual compensation. 
5.

Professional Development
On a case-by-case basis, TechSur provides reimbursement for acquiring professional certifications that are relevant to the employee's professional development and career.