OUR PHILOSOPHY:
EXCELLENCE & EMPATHY
Point
Analysis
The main objective of TechSur is to generate added value for our clients. We always start from a deep prior analysis of any project. A professional analysis determines the areas to act.
Creation and Development
Using agile methodologies to execute design efficiently, we help the client envision the end product before any substantial implementation costs are incurred.

Measurement and Monitoring
Publicizing progress and results are key in the development of projects. Thus, our clients can count on the information available in an agile and transparent way.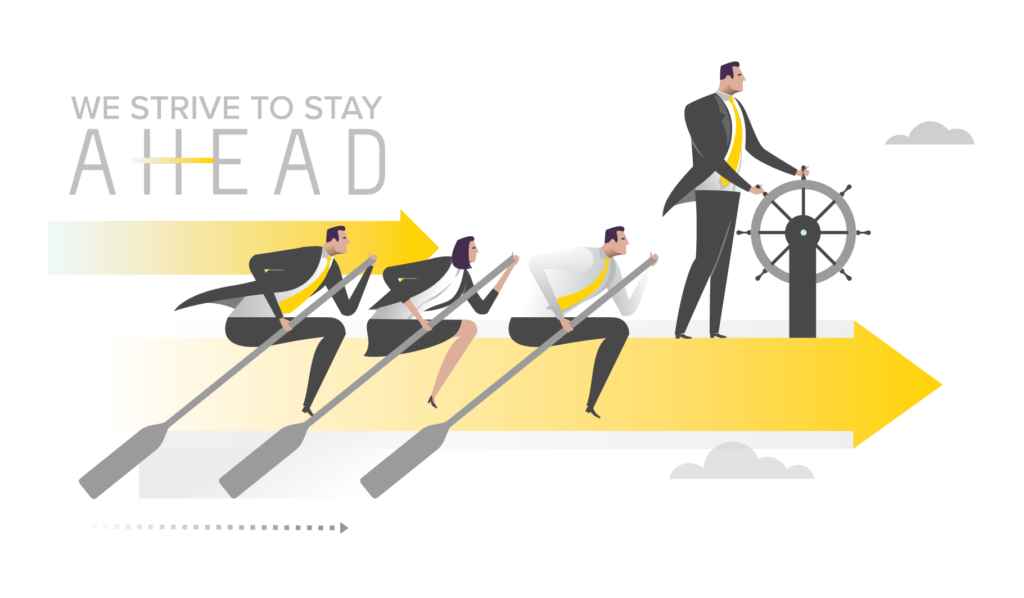 TechSur offers comprehensive advice and support for your business software. We focus on establishing long-lasting, close and trustworthy partnerships with our clients, which guarantees sustainable added value and a high level of investment security.  
We differentiate ourselves by being a company with developed consultancies and implementations in the government and private sector using Digital Transformation and Modernization services.