Being cloud-ready in today's landscape is a necessity for governments to keep up with the consistently changing demands of the public sector as well as modernize infrastructures and preserve important information. Cloud readiness depends on the availability of resources that a government has, any specific government requirements, and the ability to scale business operations. 
It's also a smart strategic move considering how much financial investment cloud migration costs, going up to five figures in the most complex cases. To avoid costly ramifications and ensure your move to the cloud is fluid, here are some refreshers on how to do a top-notch cloud assessment and make your migration worthwhile. 
Identifying the Right Scope, Business Cases 
Before going full speed ahead with migration, governments need to truly understand the purpose behind the migration and the degree of migration that's necessary. As exciting as cloud migration is, going into it blindly without knowing the true scope and business cases defeats the purpose entirely, costing governments precious time and money. 
Successful cloud migration is meant to actuate several business cases. These cases include: 
Scaling different government resources to make them faster and easier to use

Boosting data resiliency thanks to backup services and

disaster recovery

software

Reducing costs caused by maintaining data centers and hardware replacements
When local, state, and federal governments conduct a cloud readiness assessment, there should be a clear idea of what to transfer to the cloud knowing which applications and data need to be moved. Not all data or apps need to be migrated, especially if, for instance, privacy and security regulations demand that governments know where data is being stored, maintained, and accessed. 
Assessing Infrastructure Demands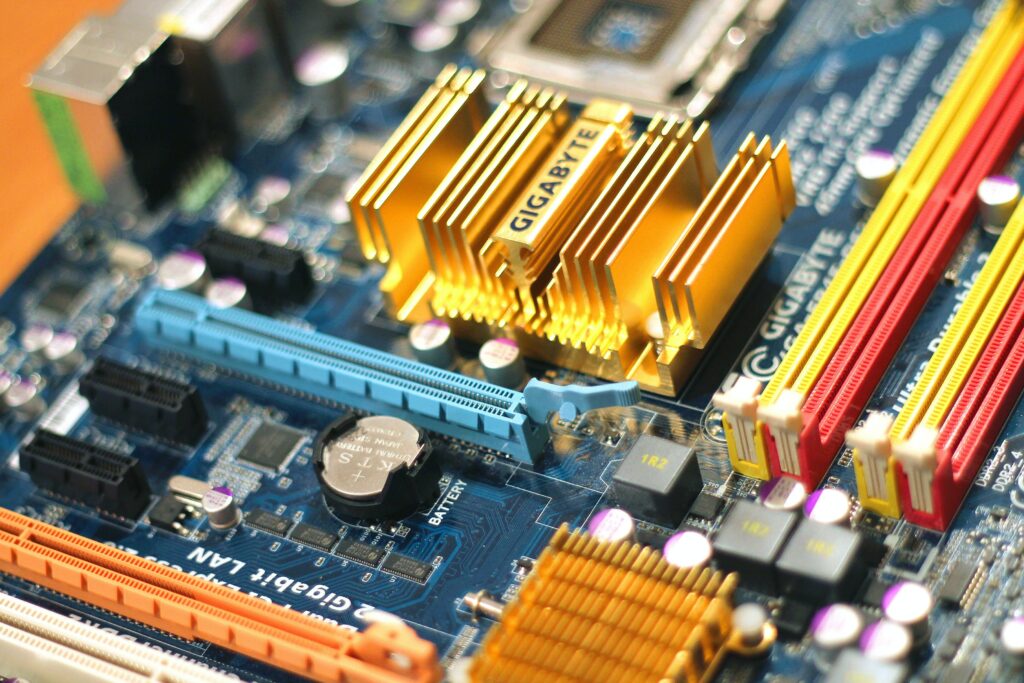 Doing internal research into the IT infrastructure and environment is necessary to determine the applications, data, and workloads that make the most sense to transfer to the cloud or can be removed outright. With this knowledge, governments know the requirements for the future cloud environment and conduct a thorough cloud assessment. 
Applications typically change to adapt to the modernized infrastructure, with the changes either involving a few changes to the application's core or a complete rebuild. In other cases, the government can opt to leverage a software-as-a-service (SaaS) application for improved adaptability. 
Security Requirements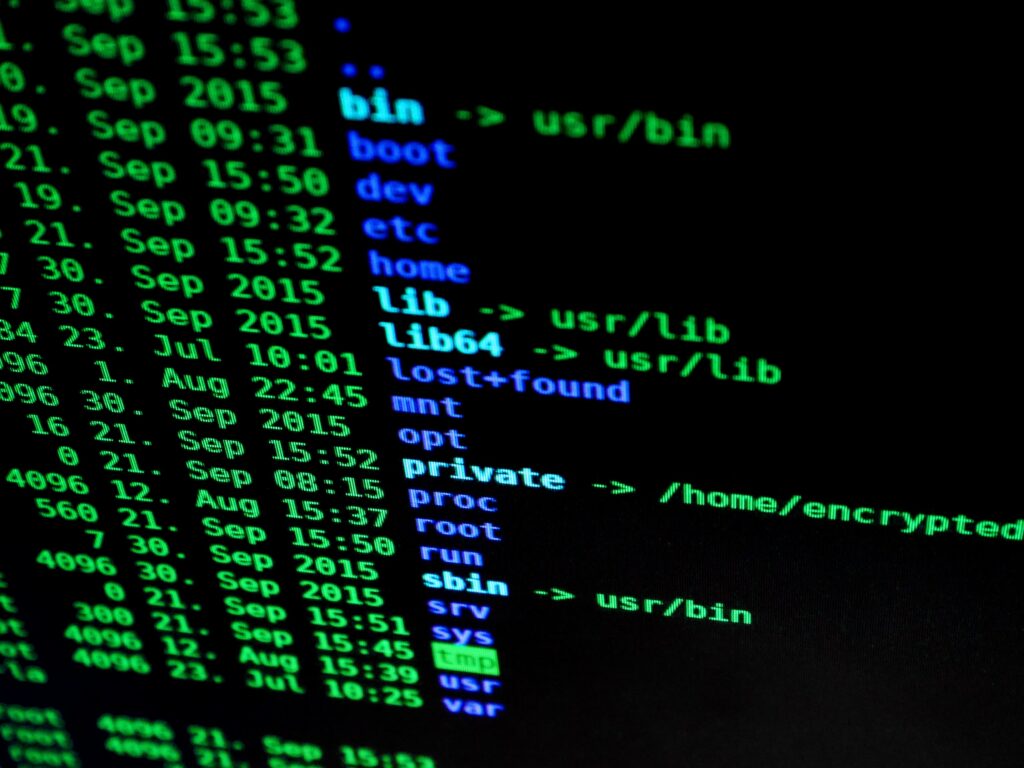 Government regulations typically influence the security posture of organizations within the cloud and affect what's included in cloud migration. When governments engage in cloud migration, the same thought process should apply, with a regular inventory of data taken to have a full view of what's available. Knowing the degree of security that's necessary puts governments in full control when conducting a cloud readiness assessment, using various measures such as
Encryption 

Access Management

Web App Firewalls 

Identity Management
Data leakage/loss and confidentiality have long been concerns regarding cloud security. Cloud assessment best practices help governments at every level examine every scope regarding security so that all sensitive data is fully protected and preserved. 
Timeline and Budget 
A migration timeline and budget to facilitate it are two vital elements when creating the optimal cloud strategy. 
The timeline is key so governments can track and hit certain milestones set for the cloud migration process. During a cloud readiness assessment, timelines also allow governments to identify setbacks and their reasons. 
A cloud assessment should also include a close tracking of the migration budget, with the budget consistently aligned with the aforementioned business use cases. The budget should include the total cost of ownership, labor costs, migration training, and licensing costs. It may take less time to put apps in the cloud with minimal periphery changes. However, such a minimalistic approach may dampen the benefits of cloud migration. Governments that are rebuilding applications may spend more time but can achieve greater cloud functionality and flexibility.
TechSur Solutions solves your problems with technology to automate your simplest and most technical tasks. Learn more about our cloud-native application solutions and how these solutions generate enticing opportunities as you migrate to the cloud. 
Related Posts
Low-Code/No-Code for Enterprise
Remote work is here in force, and here to stay for many workers. Depending on mission, this can extend to Federal agencies,...